Hollywood Tourz - Bus N Bike Tours + Rentals

Daily Event

Los Angeles, CA
Ticket Information
This event is invite-only
You need an invitation to register for this event. Contact the
host
to find out more.
Who's Going
Loading your connections...
Event Details
HOLLYWOOD TOURZ
OPEN AIR BUS Tours
BIKE Rentals, Repairs and Tours
SEE The Best of Los Angeles, CA
with HOLLYWOOD TOURZ
Call Today: 323-470-8712
6702 Hollywood Blvd
On the Famous Walk of Fame!
Corner of Las Palmas and Hollywood Blvd.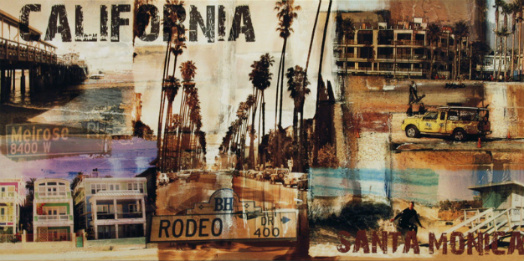 Organizer
Hollywood Tourz - Bus N Bike Tours + Rentals
Los Angeles, CA 90028 
Located at Las Palmas Ave. and Hollywood Blvd
Next to Egyptian Theatre
(323) 470-8712
CALL TODAY and RESERVE YOUR TOUR WITH US!
OPEN from 11:00am until 6:00pm
EVERYDAY
Call and Reserve first!
 HOLLYWOOD OPEN BUS TOURS - CLICK HERE 
Friday, September 21, 2012 - 11:50 PM
Welcome to Hollywod Tourz! I hope you had a great summer. Are you ready for the beautiful weather now that the heat is gone?!
We look forward to see you on the Walk of Fame at 6672 Hollywood Blvd. Call us at (323) 470-8712
Tuesday, May 15, 2012 - 2:39 AM
Tuesday, May 15, 2012 - 2:39 AM
Happy Mother's Day and Memorial Day coming up!
Friday, April 6, 2012 - 12:22 PM
Happy Easter Holiday Everyone!
We Are Open All Weekend!!
Sunday, February 5, 2012 - 9:22 AM
Happy Valentine's everyone!
Monday, January 2, 2012 - 12:38 AM
Happy New Year Everyone!!
Friday, December 23, 2011 - 3:05 AM